Fashion Trends
Bhumika Arora goes outdoors for the November 2018 issue of Mojeh Magazine. In front of the lens of Cameron McNee, the Indian model wears a wardrobe of Dior. Bhumika poses in designs from the brand's resort 2019 collection including leather jackets, strapless dresses and wide-brimmed hats. Julie Brooke Williams styles the shoot with hair by Lisa-Raquel (See Management) and Mark Edio on makeup (See Management).
Fashion Trends
Black Friday is just around the corner, and although there are plenty of savings to be had, all those sales can be quite overwhelming. So how can you get the best deals without pulling your hair out? Take a look at our guide for Black Friday shopping to get the most out of your online savings. Whether you are looking for steep discounts, online coupons, BOGO savings or more; you will be on top of your shopping game.
MAKE A WISHLIST
The first thing to do when it comes to Black Friday shopping is to make a plan. Although it may be tempting to just wait for the big day to come, it's important to have a list of items you want to buy. You can start by writing down things you want such as sweaters, jeans or shoes. But if you really want to be prepared, make a wishlist of specific items. Go on your favorite retailer's site and add products to a saved list or bookmark the page. Not only does it save you time, but you can also see how good the savings actually are. If a product gets discounted by only 10%, it may not be worth getting after all.
USE COUPONS & PROMO CODES
Using coupons is not just for penny pinchers. Thanks to apps and websites, you can easily look up coupons for your favorite brands. Some retailers like Coach showcase their promo codes in newsletters or their homepage, while others only give them to cardholders and VIPs. No matter the case, before you check out on Black Friday, make sure to search for any coupons you may have missed.
NARROW DOWN THE STORES TO SHOP FROM
There are plenty of retailers to choose from when it comes to sales. From specialty brands like Reformation to worldwide chains like H&M, the options are endless. But instead of going to dozens of sites, narrow it down to your favorites. Or alternatively, look at stores that may be out of your price range normally, but have good Black Friday deals. So go ahead and treat yourself, because these savings only come around once a year.
SHOP EARLY
This may seem obvious, but the earlier you shop, the better deals you will get. If you spend your time debating the price of something or whether a dress will fit, it can quickly sell out. And remember, unless a clothing item is marked as final sell, you can always return it. So don't get caught up in what a product will look like in person. Shopping from home should be easy, and thanks to your wishlist, finalizing your cart will be simple.
DON'T OVERSPEND
Although as fashionistas we love to shop, make sure to have a budget. Think of the maximum amount you want to spend and stick to it. Not only is this healthy for your bank account but there's still Cyber Monday just around the corner. Those savings can be just as good if not better than Black Friday. This will also stop you from impulse buying just because something's on sale.
Fashion Trends
Some of the world's sexiest models take the spotlight in V Magazine's Winter 2018 issue. Photographed by Carin Backoff, seven stunners strip down to bikinis and lingerie for the sultry shots. Irina Shayk, Winnie Harlow, Candice Swanepoel, Grace Elizabeth, Joan Smalls, Natasha Poly and Barbara Palvin appear in 'Glamorama'. Stylist Anna Trevelyan selects designs from the likes of Moschino, Givenchy and Prada for the bombshells to wear。
Fashion Trends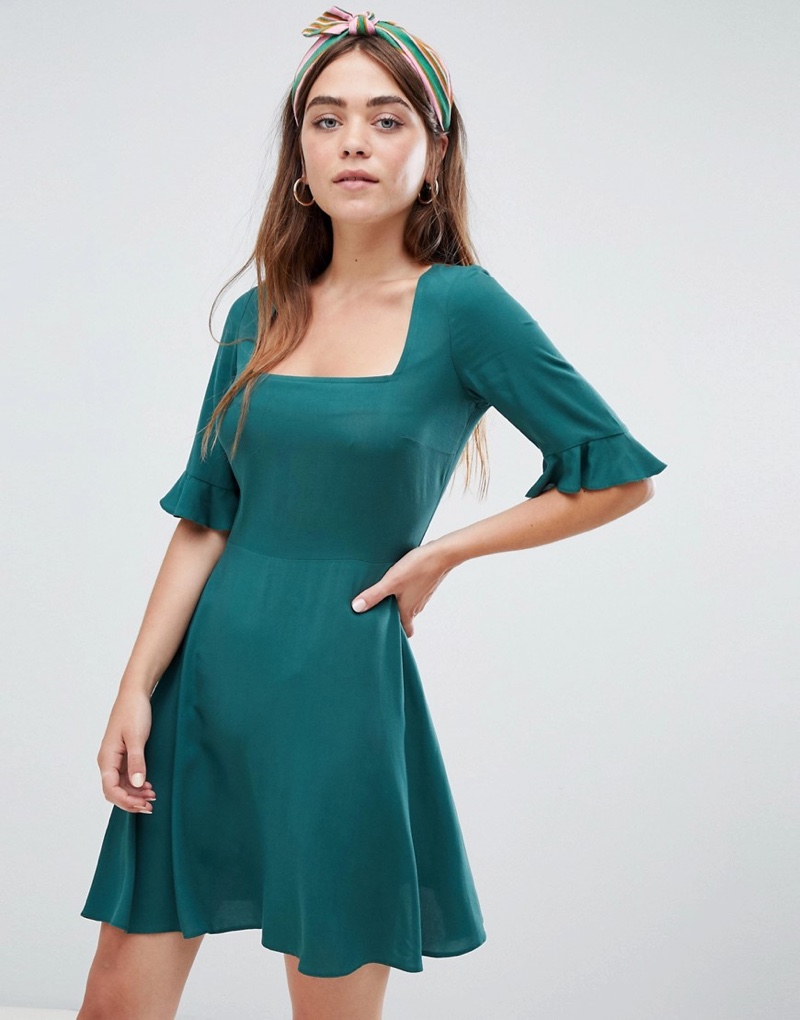 Bookmark this page, because we have all the dish on Black Friday2018 sales from fashion's biggest brands and retailers. The Thanksgiving holiday is the perfect time to stock up on those cold weather essentials. From jackets to boots to dresses and bags, you can get just about everything on sale. See some of the deals and promo codes below, and check back on this page as we update. Shop from some of your retailers including Nordstrom, ASOS, Forever 21, Reformation and more. Don't delay because these Black Friday sales only come around once a year!
Related: You Won't Believe ASOS' Black Friday Deals
BLACK FRIDAY 2018 SALES LIST
7 For All Mankind: Use code EARLY30 for 30% off full priced items from 11/19 to 11/21. Use code BLACK40 for 70% off from 11/22-11/24. Use code CYBER40 for 40% off from 11/25-11/28.
ASOS: Take up to 60% off big brands from 11/16-11/19, more brands added from 11/19-11/21.
BaubleBar: Get 30% off sitewide.
Boohoo: Take 60% off site wide.
Coach: Use the code THANKS18 for an extra 30% off select items. Ends November 26th.
Express: 50% off sitewide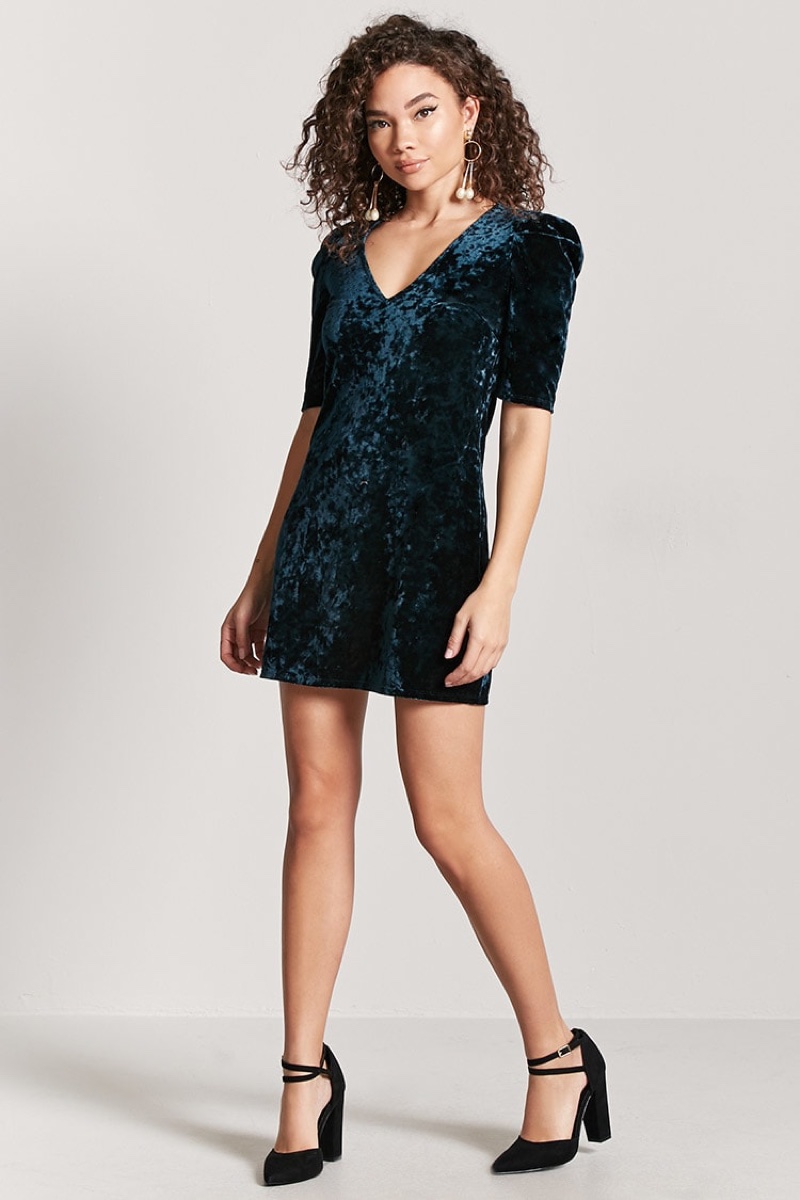 Forever 21: Look forward at up to 70% off
Guess: 30% off entire store (full price and clearance) 11/20-11/21. 40% off entire store (full price and clearance) 11/22-11/26.
J. Crew: Take 40% off from 11/23 to 11/24. Take 50% off from 11/26 to 11/27
Macy's: Use the promo code BLKFRI for an extra 20% off.
Nasty Gal: Get 60% off on everything
Net-a-Porter: Look for up to 50% off site wide with winter sale.
Nordstrom: Get up to 60% off. Goes from November 22nd to November 26th.
Rag & Bone: Sale get up to 60% off.
Reformation: 30% off sitewide from 11/21 to 11/26.
REVOLVE: Get up to 50% off on sale items.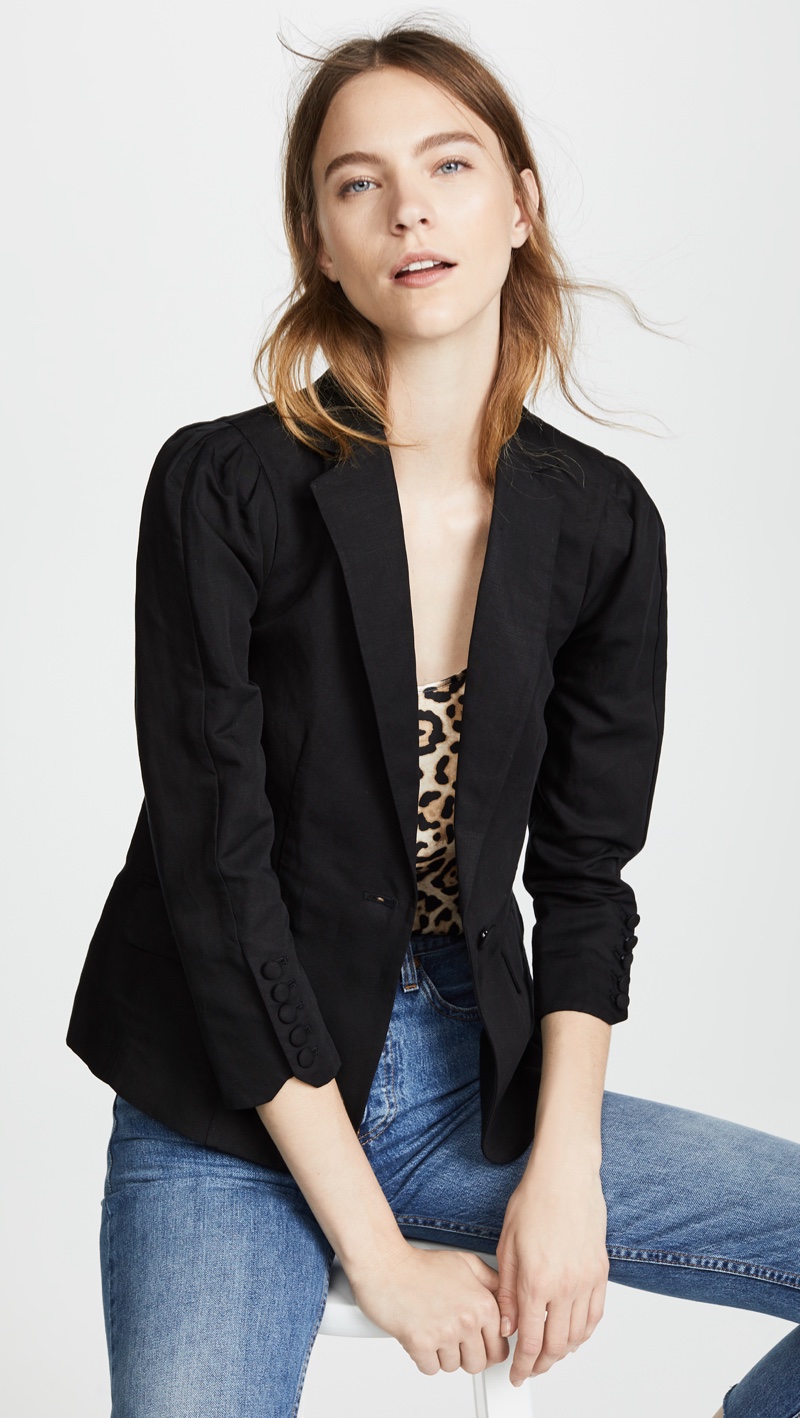 Fashion Trends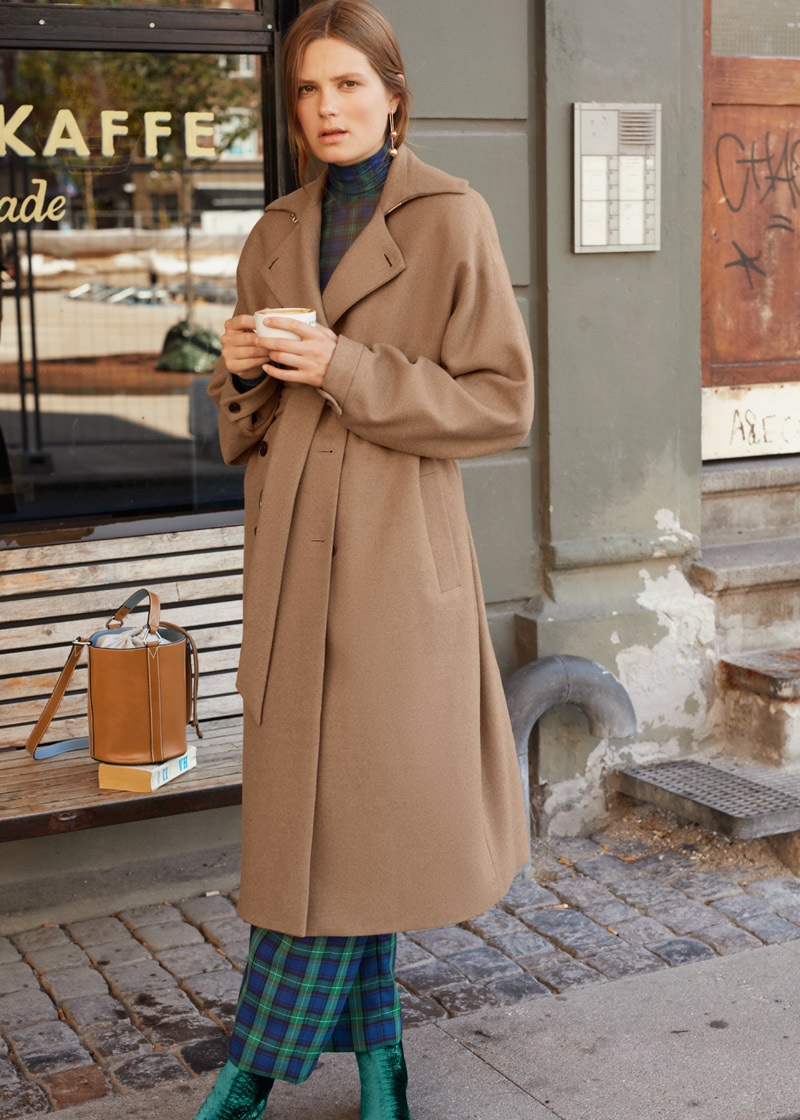 The winter chill is here, and if you're looking to stay warm this season, & Other Stories has the answer. A wool coat makes the perfect addition to your cold weather wardrobe. Choose from a trench coat, checkered prints or elegant cape styles. A color palette of neutral brown, pastel pink and forest green offers plenty of options. See wool coats below, and shop even more at Stories.com.
& OTHER STORIES WOOL COATS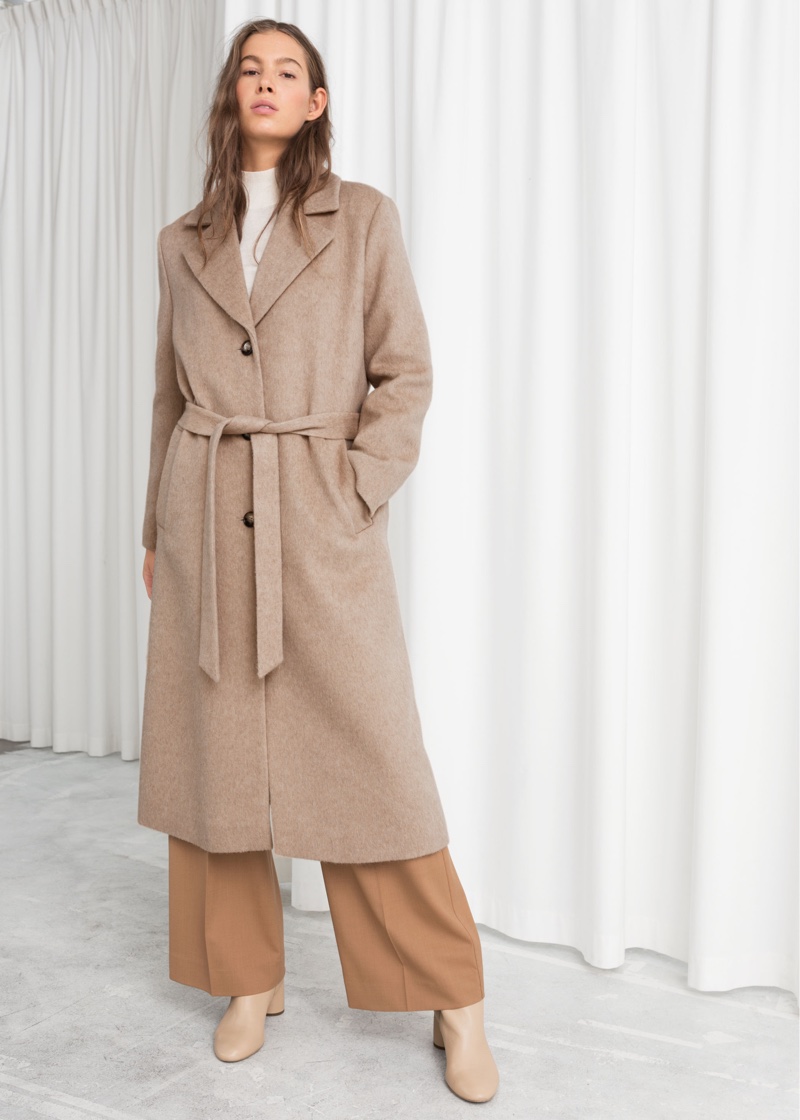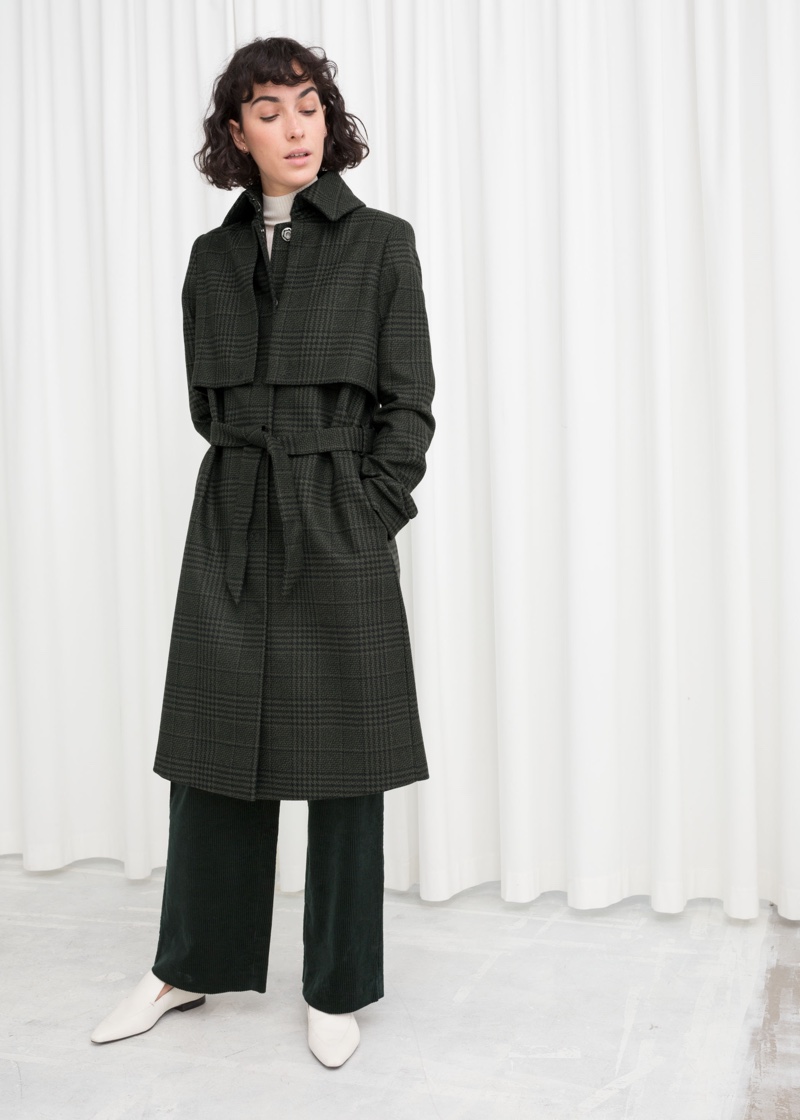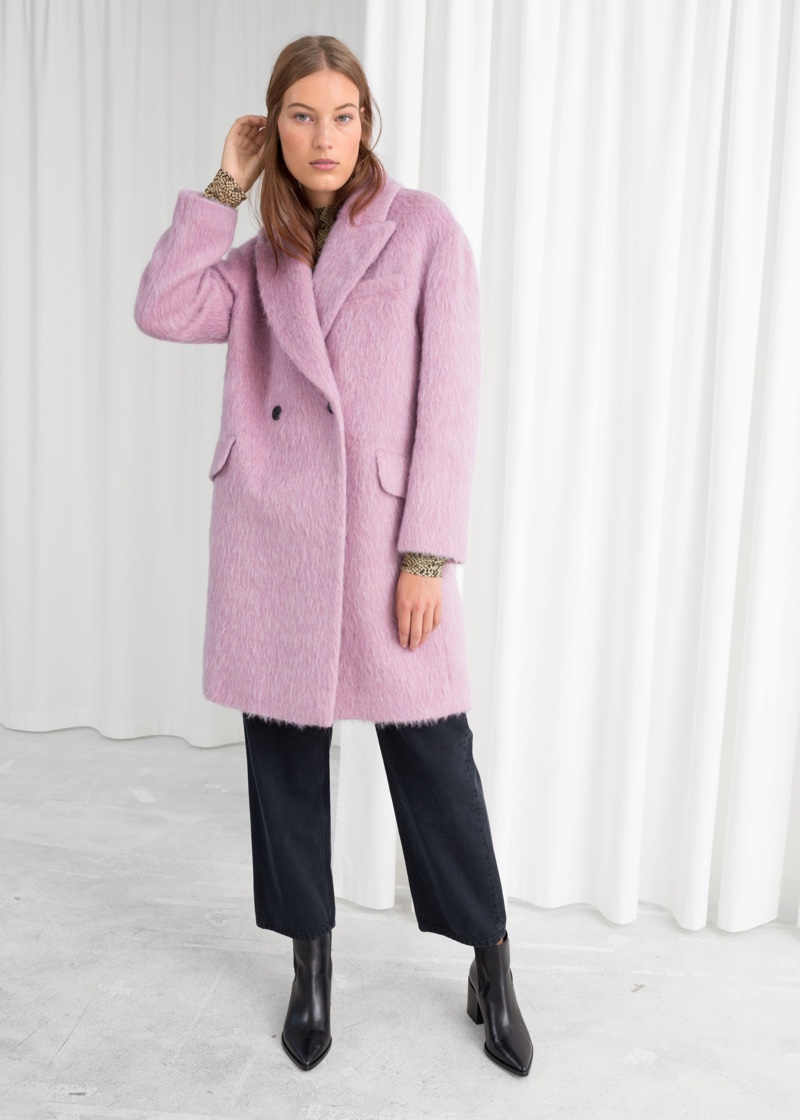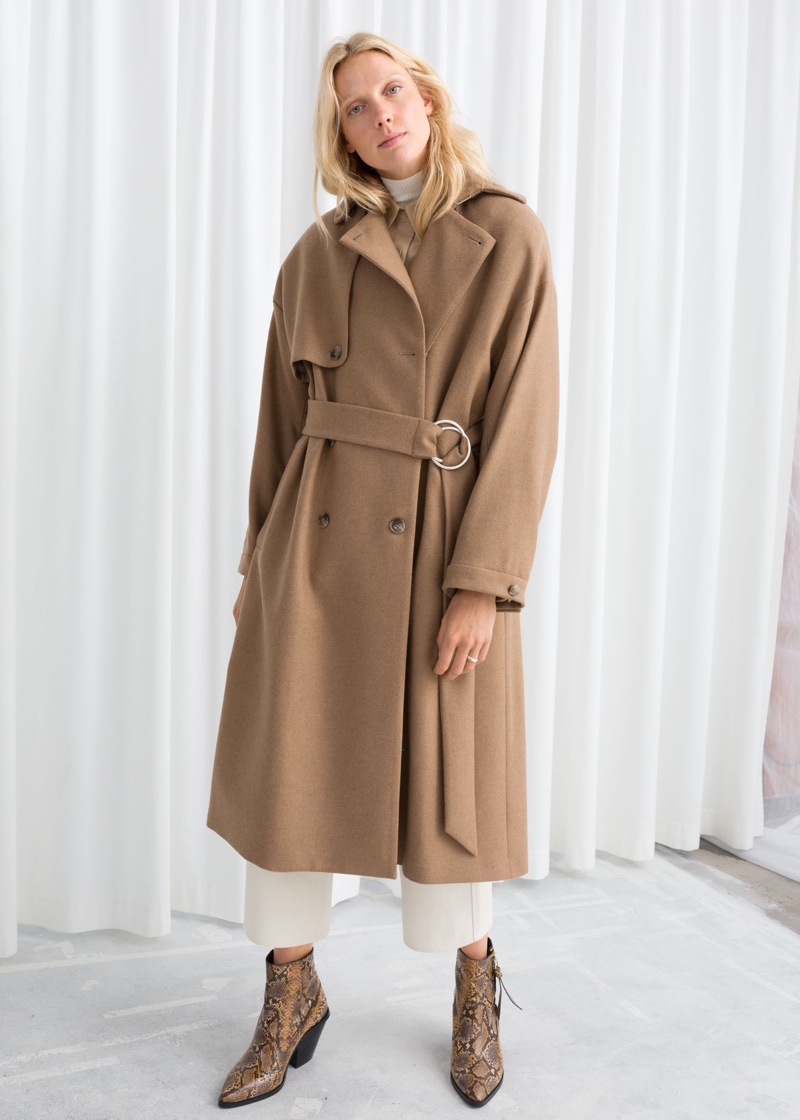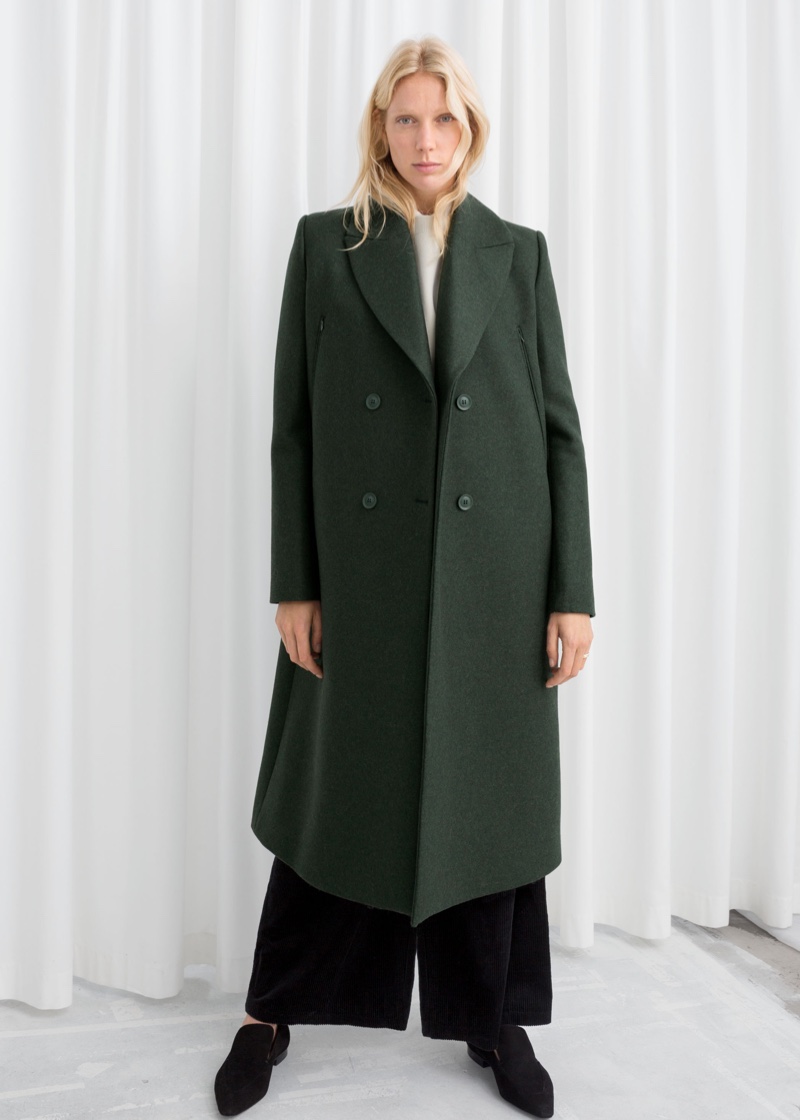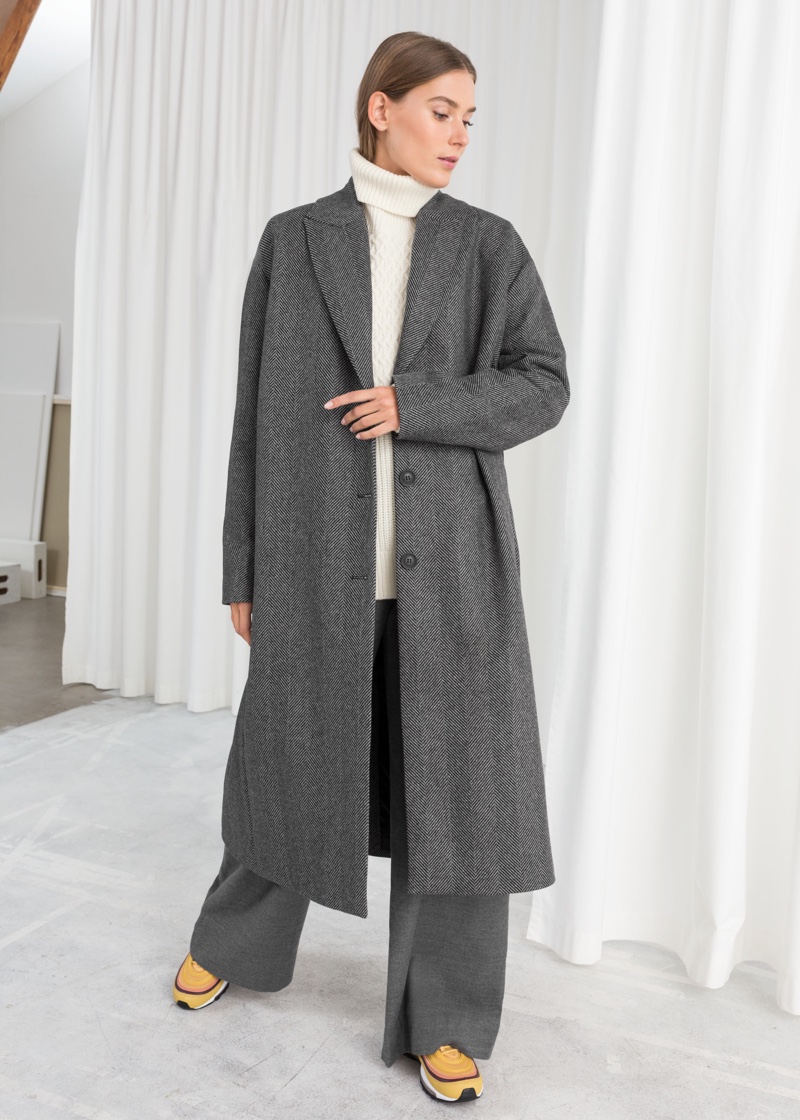 Fashion Trends
The Louis Vuitton Cruise 2018 Runway Bag Collection is the fashion God's love of Japan coming to life. Nicolas Ghesquière designed this set of Louis Vuitton new bags with only one thing in mind: japanese art and culture. Never have the flavors of Japan ever colored a range of bags in a captivating manner as Ghesquière's. And we could not be more jubilant! It is no secret that the master designer is in love with the Japanese culture. It is only fitting that he would dedicate an entire fashion range of Louis Vuitton bags to the mystical island.
On a first look, you would only see a wonderful medley of colors and patterns. But those with an eye for fashion and style would not fail to recognize the wonderful style. It is an unusual, yet captivating charm weaved into these bags. The great fashion house unveiled the Louis Vuitton new bags at Miho museum, an hour's drive from Tokyo. The collection features the typical Japanese themes such as Samurais, Manga, Kabuki, Obi belts. And, of course, the enchanting Japanese landscape. All were designed by the much-beloved Kansaï Yamamoto, with whom the Louis Vuitton designer has partnered up with.
Here are a few highlights of the Louis Vuitton Cruise 2018 Runway
Louis Vuitton Speedy bags that almost entirely discarded the traditional LV Monogram canvas
If you know your handbags, you would be familiar with the traditional design of Louis Vuitton Speedy bags. That means sparse designs against a canvas of LV Monograms. There were a few Louis Vuitton speedy bags that sported this conventional pattern with Japanese-themed designs. Other bags had completely discarded tradition and done more bold, vivid Japanese patterns. The darker, sober colors of LV were seen to be replaced by the more bold colors of Japan.
This was a stunning new addition to Louis Vuitton's collections. Yamamoto took a very bold step in adding a pair of huge eyes, peeping form the flaps of the bags. Peeping eyes bags include all kinds of handbags – Speedy bags, Petite Malle Cases, crossbodies and so on. The peeping eyes are characteristic of Japanese drama, which involves exaggerated eye-gestures. The addition of such unusually big eyes was a show-stopper. Perhaps it might have been used in this manner for the first time.
Japanese lanterns-inspired Bucket Bags
Nothing reflected Ghesquière's passion for Japan as much as the Louis Vuitton Bucket Bags. These Louis Vuitton Bucket Bags are designed base on traditional Japanese lanterns, and designed with sober Japanese patterns. One of the Louis Vuitton Bucket Bags also stuck to tradition and sported the conventional LV Monogram canvas.
Tradition was not entirely eschewed
How could LV leave behind entirely the typical, chocolate-brown LV Monogram canvas? This is the pattern that is the hallmark of Louis Vuitton bags. The Louis Vuitton new bags range also has plenty of bags, designed as per tradition. The LV Monogram canvas features on every type of bag. That means all the classics: Petite Malle Cases, Speedy Bags, Hat Box Bags, Hobo Bags and so on.
All in all, the Louis Vuitton Cruise 2018 Runway Bag Collection is a daring new reinvention. This is generally expected from an all new bag collection. Chanel and Dior's had stunning presentations of their captivating designs. After these Louis Vuitton had to do something to outdo expectations. Besides, it was a fitting tribute to the culture and history of Japan. As Ghesquière himself said, "Every cruise collection is a discovery and it's a game of integrating the culture of the country we are visiting with a point of view that is very French and Parisian."
Designer Bags, Wallet, Purse, Belt & Accessories Official Site, Best Price & Quality, Free Worldwide Shipping, Free Returns. Each Bag Is A Work Of Art - Handmade - Cowhide Art - Can Custom-Made

Categories

New Posts

Hot Posts